As a website owner, you want people to see your website.
One of the best ways for them to find your site is through a search engine.
Your consumers type in a keyword phrase into a search engine search bar. If your site is related to that phrase, you want your site to come up in the results. Preferably, you would want it to come up in the first, second, or third position.
However, there was a time when Internet users were very frustrated. They would type in a phrase and the results that came up did not give them what they were looking for. Google started to lose users, and that made them take serious action on how their search engine works.
Google's Panda is an example of one of those serious actions that aimed to improve the search results for users.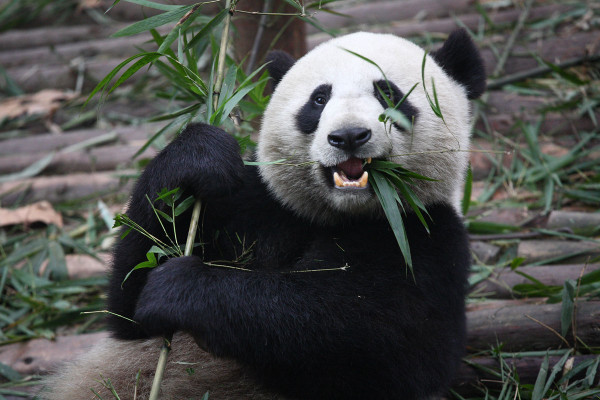 The Rollout of Google Panda
This is why Google Panda came into play February 2011.
The way Google knows which sites to rank on search engine results pages is with an algorithm. It's an intelligent program that detects qualities of a site and how they relate to keyword phrases people type into a search bar.
Before February 2011, Google's algorithm simply looked for those phrases in the content of a website. However, that proved not to be a reliable way to find the best sites for their users.
With Google Panda, the search engine decided that identifying keyword phrases wasn't enough. The algorithm had to also identify quality content. The goal of Google Panda was to weed out all of the sites that did not provide Internet users with the information they needed and wanted.
Since the first roll out of the algorithm, Google has released updates that have brought more quality sites up on the search engine's results pages. With every update, many sites are demoted (a Google Penalty), while others are promoted to the first few spots.
What Does Google Panda Want?
Google Panda was something simple – to find the sites that Internet users trust and has the information they are seeking. When Internet users type in a keyword phrase, Google wants them to be happy with the first, second, or third result they show them.
Google does not want those users to continuously search for the information they want because then their search engine isn't viewed as effective.
As a website owner, you need to know how to get your site favored by Internet users and then Google. Notice that Internet users come first and Google comes second. That's because Google first mission is to help Internet users, and then that helps them succeed.
Quality content is a must to help users. This content must answer people's questions and solve their problems. It must be detailed and to the point. People don't want to spend a long time reading. They want to get the information they need quickly and easily.
The site has to be trusted. This means it should have the latest security encryption. Any hacker activity on a site can make users run far away from a site and never return. That's the same thing Google will do.
It must be easily navigable.
People need to find what they are looking for quickly and easily. Cluttered sites overwhelm users and most of them will not want to use a site that's difficult to use.
Keep these three factors in mind as you are building and growing your site. They are important and they will always be important, not matter how many updates Google makes to its algorithms. Google seeks to serve its users and so, you must strive to do the same.